The first leading of #GameFi on BNBChain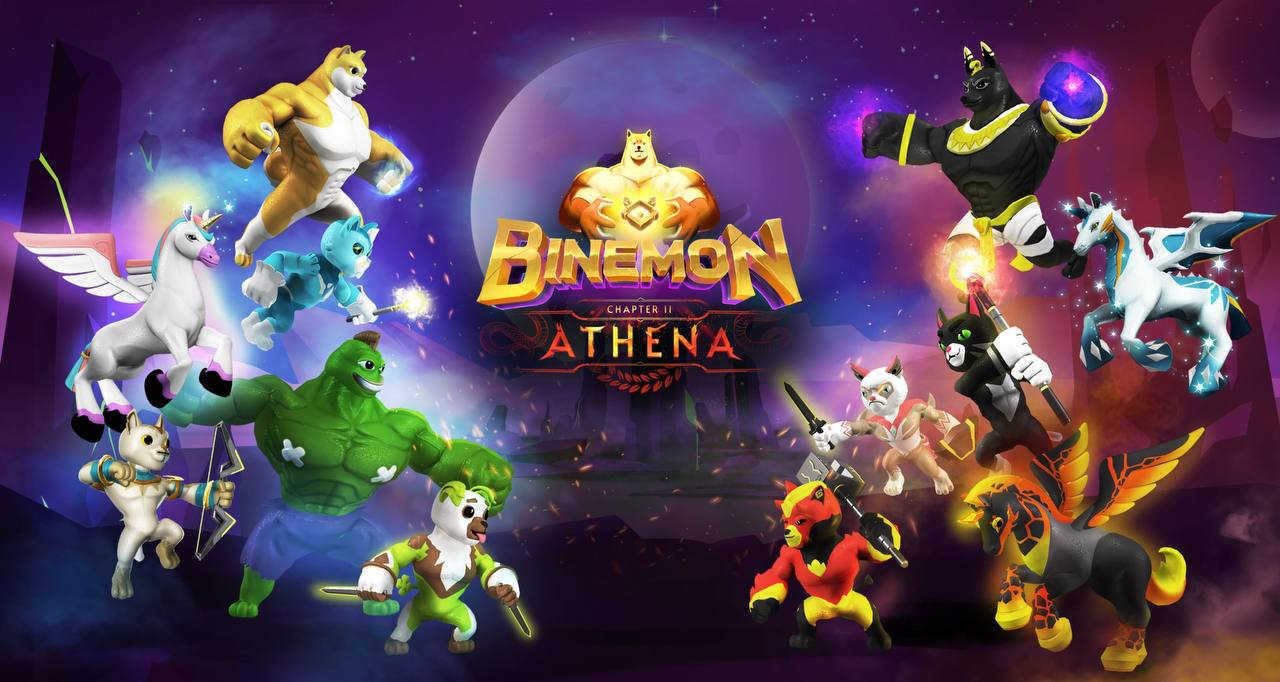 It will take time to approach the cryptocurrency market through complex knowledge. The primary motivation for learning should first be enthusiasm, and that enthusiasm will be sustainable if accompanied by rewards.
From the gateway to CryptoCurrency access to the potential for increasing opportunities, it's all on Binemon - one of the first GameFi on BNBChain.
🦑 Squid Game: Use only 1 NFT, then Free to Play and Earn NFT & $Apple every hour
🦄 PVP: Use NFT team (5 Mon) Play-to-Earn $Apple every day
Hold-to-Earn:
🍏 Hold $Apple to earn more $Apple